XEROF – Cryptoassets with Swiss Precision
Marc Taverner is the CEO and co-founder of XEROF, a financial services provider for crypto assets. Marc says the idea for XEROF stemmed from a recognition of the friction between traditional finance and crypto assets. XEROF aims to provide compliance-first solutions that bridge this gap for high net-worth individuals, businesses, corporates, web3 companies, asset managers, and family offices globally.
The link will open a new window. Click the menu and down arrow to download the file.
Podcasts available on
Why you should listen
XEROF offers services such as cross-border payments using stablecoins like tether USDT to reduce fees and increase cash velocity; facilitating real estate purchases with cryptocurrency through currency conversion; supporting web3 companies' periodic conversion of treasury into fiat currencies for operational costs; and providing institutions with an Active Managed Certificate (AMC) to gain exposure to crypto assets in a regulated manner. This allows asset managers to recognize placements as assets under management without needing to take custody of the underlying asset.
Supporting links
If you enjoyed the show please subscribe to the Crypto Conversation and give us a 5-star rating and a positive review in whatever podcast app you are using.
---
ADVERTISE WITH BRAVE NEW COIN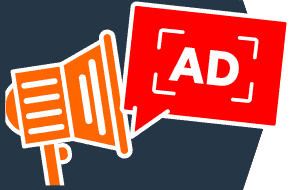 Planning your 2024 crypto-media spend? Brave New Coin's combined website, podcast, newsletters and YouTube channel deliver over 500,000 brand impressions a month to engaged crypto fans worldwide.
Don't miss out – Find out more today
---