Arcana – Making Web3 Accessible
Mayur Relekar is the Co-Founder and CEO of Arcana, a Web3 adoption and integration network. Arcana provides developer tools and SDKs that enable developers to build user-friendly Web3 applications.
The link will open a new window. Click the menu and down arrow to download the file.
Podcasts available on
Why you should listen
Arcana initially focused on decentralized storage but later shifted to building products for developers in the Web3 space. The three products they have released are Auth, which allows users to log into Web3 apps with email or social accounts; Gasless, which provides a gasless experience for app users by sponsoring their gas fees; and SendIt, a simple way to send crypto to an email ID or Twitter handle without requiring the recipient to be a SendIt user.
Mayur Relekar discusses the success of SendIt, which gained 50,000 users in six days and has now reached 500,000 users. He also highlights the need for user-friendly experiences in Web Three and believes that builders are starting to prioritize user needs. Mayur emphasizes the importance of creating applications that solve real problems for users and compares it to moving from building "vitamins" to "painkillers."
Supporting links
If you enjoyed the show please subscribe to the Crypto Conversation and give us a 5-star rating and a positive review in whatever podcast app you are using.
---
---
---
ADVERTISE WITH BRAVE NEW COIN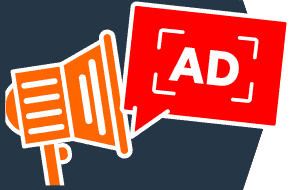 Planning your 2024 crypto-media spend? Brave New Coin's combined website, podcast, newsletters and YouTube channel deliver over 500,000 brand impressions a month to engaged crypto fans worldwide.
Don't miss out – Find out more today
---